This week is a selecion of portfolio only. Yes, all awesome portfolios with a simple e elegante interface to show them. You can say that the design are very similar but in my opinion they are beautiful and reach what a great portfolio must be, I mean, give the importance to the work that is been featuring.
Patrik Huebner – http://www.patrik-huebner.com/
I create real-time animations, programmed illustrations and audio-reactive art using generative algorithms and creative coding approaches.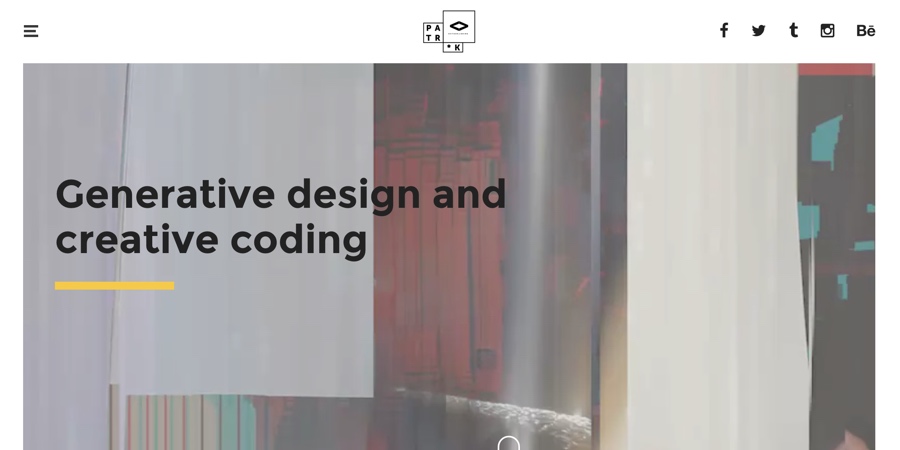 —
Jeffrey Peltzman – http://jeffreypeltzman.com/
Jeffrey Peltzman is a designer living and working in Upstate New York. He has been developing creative solutions to design problems for over ten years.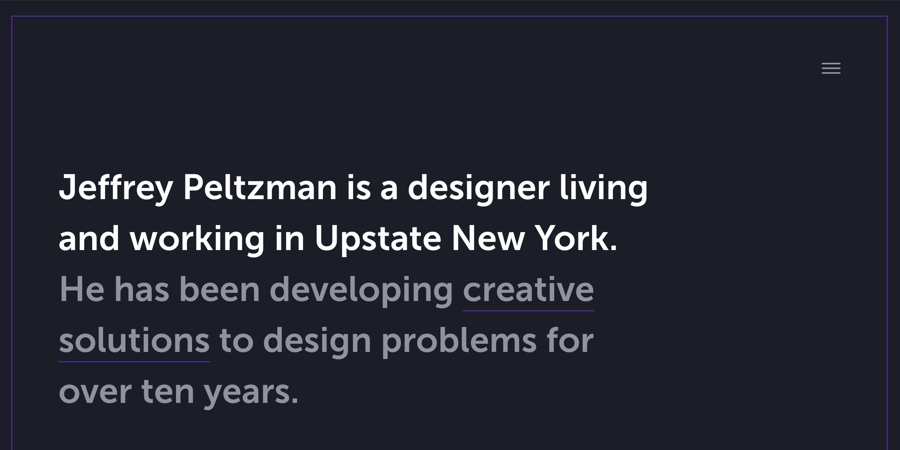 —
Koto – http://www.studiokoto.co/
Working in collaboration with the internal team we established success criteria of a simple, modern and digital brand which lead to the successful outcome.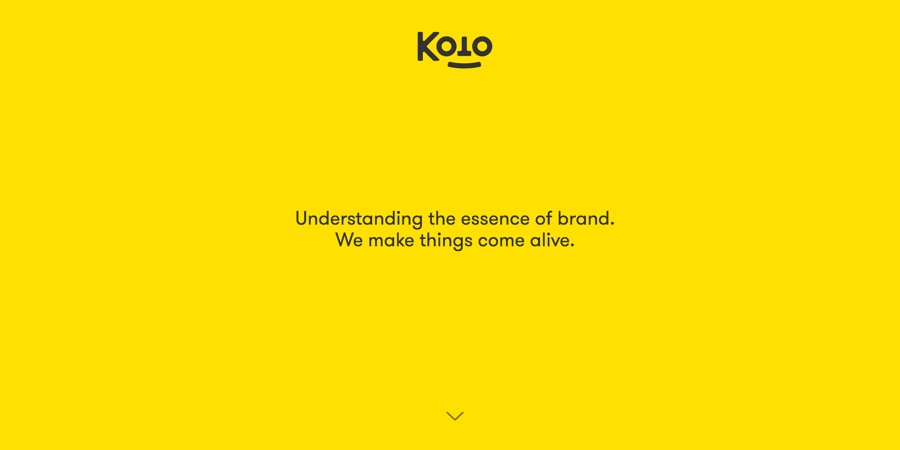 —
Bolden – http://www.bolden.nl/
Bolden is a design and development agency based in Amsterdam, we are specialised in online platforms, e-commerce and web applications.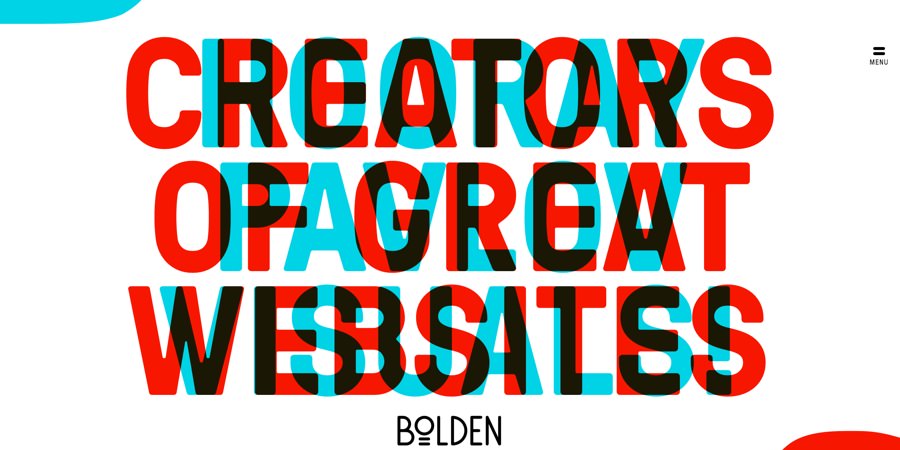 —
Aaron Porter – http://aaronporter.co/
My name is Aaron Porter and I am a designer, filmmaker, and creative based out of Grand Rapids, Michigan.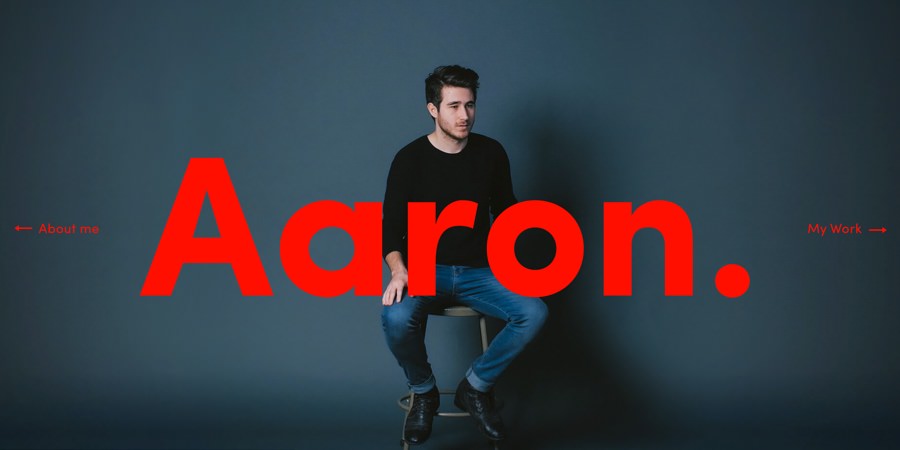 [amazonjs asin="B01DB74SBU" locale="JP" title="Bose Solo 5 ワイヤレスサウンドバー Bluetooth対応 ブラック Solo 5【国内正規品】"]