While many of us fully believe that we have good penmanship, the truth is that when it comes to using it in the world of graphic design, we might as well have the penmanship of a doctor. Not exactly the best choice when you're working on the branding or a logo for a new client.
To help, we thought that giving your wrist a break from trying to perfect your skills by offering our choices for the Best Handwritten Fonts for Graphic Design. With these choices, you can stop practicing and start working and getting new clients.
Before we start though, let's get a clearer definition of what a handwritten font is.
Heaven And Earth – Handwritten Font – $16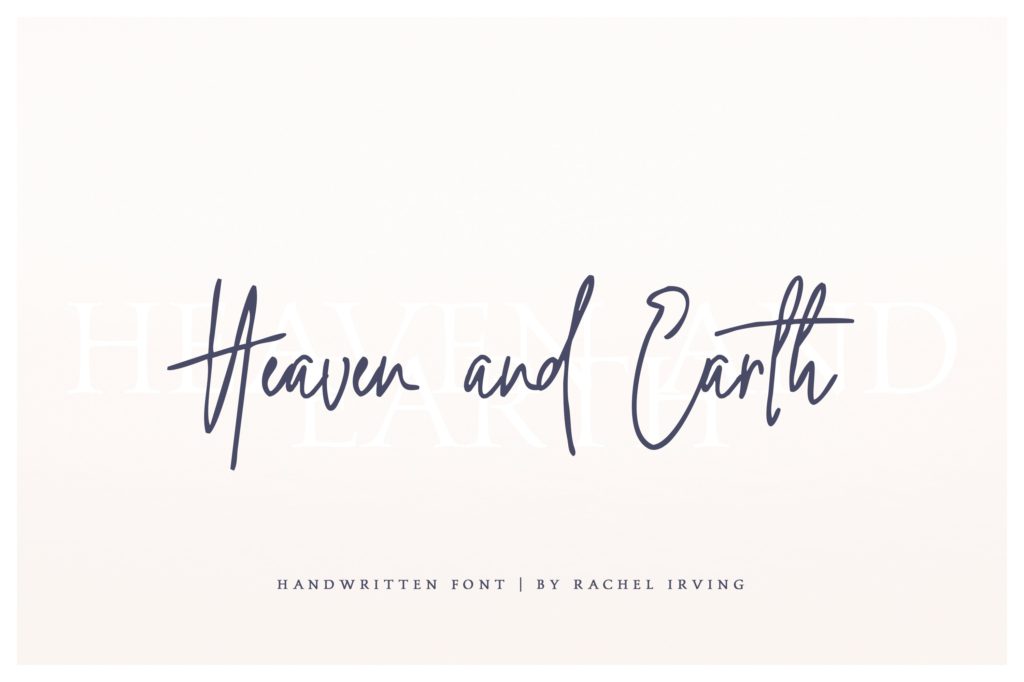 Just Lovely – $15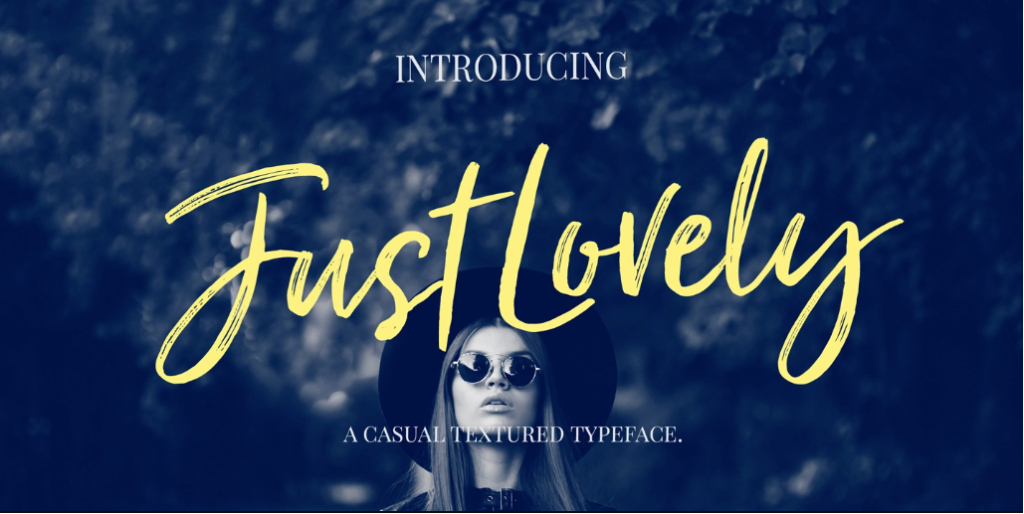 Shifters Handwritten Typeface Brush – $13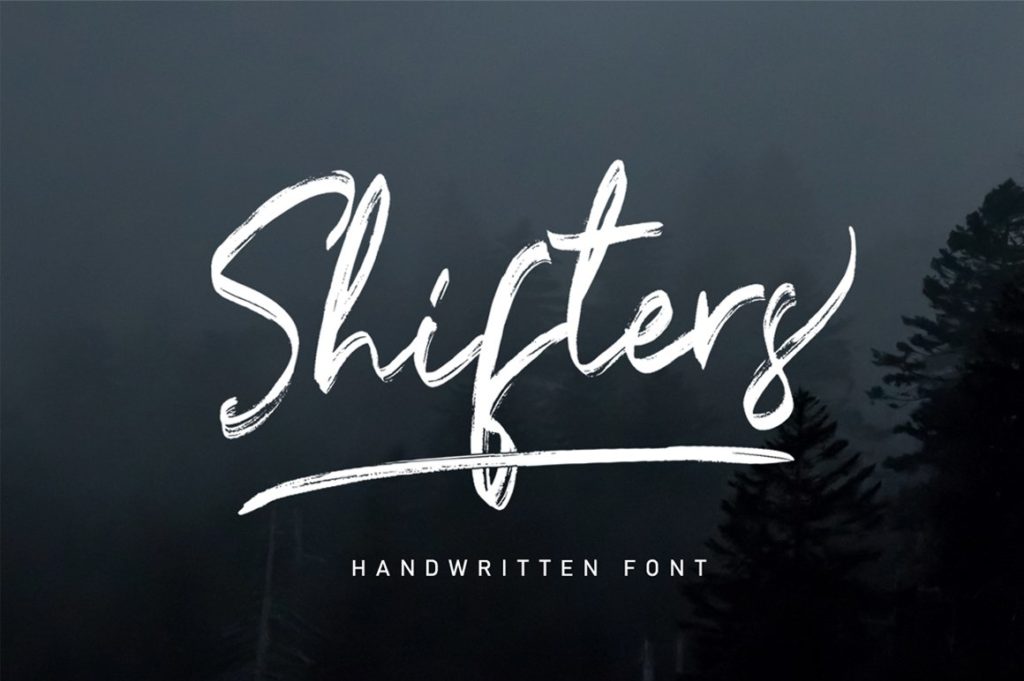 Northwell – $6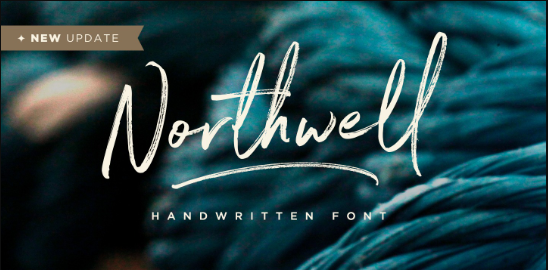 Best Handwritten Fonts for Graphic Design – Overview
Before we plunge headfirst into our list, we thought we would be nice and offer you a little preview. While we understand that you might not really want to read everything we have to say, we certainly recommend that you do. It's quite enjoyable to read. Anyway, here's an overview of our choices.
—
ステキなフォント。みていて楽しいですね。