The Royole FlexPai

---
—-from businessinsider.com
Royole, a little-known Chinese tech firm, has beaten Samsung in launching a foldable phone.
Royole let journalists get hands-on with the phone, the FlexPai, on Monday, and reviewers confirmed that the tech works.
The 7.8-inch plastic screen halves with one 180-degree twist.
But reviewers have said the phone is bulky and makes a crunching sound when folded, and that the operating system is sluggish.
来ましたね〜
New iPad Proとか言っている場合じゃないっすよ。
折りたためるモバイル。www
これからサムソンがGalaxyなんちゃら〜って言って
折りたためるモバイルを出して来るかもしれませんが
世界初って言えなくなっちゃいましたね〜
スピード感を持ってアイディアを形にしてくる。
多分この端末自体はクォリティも低くて
何に使えるのっていう感じだとは思います。
でも、それでも
新しいアイディアを形にしていく!
この姿勢が大事なんだと思います。
この会社がこの端末で大儲けできるのかと言えば、多分できないでしょう。
それでも大きな一歩だと私は思います。
面白いと思いませんか?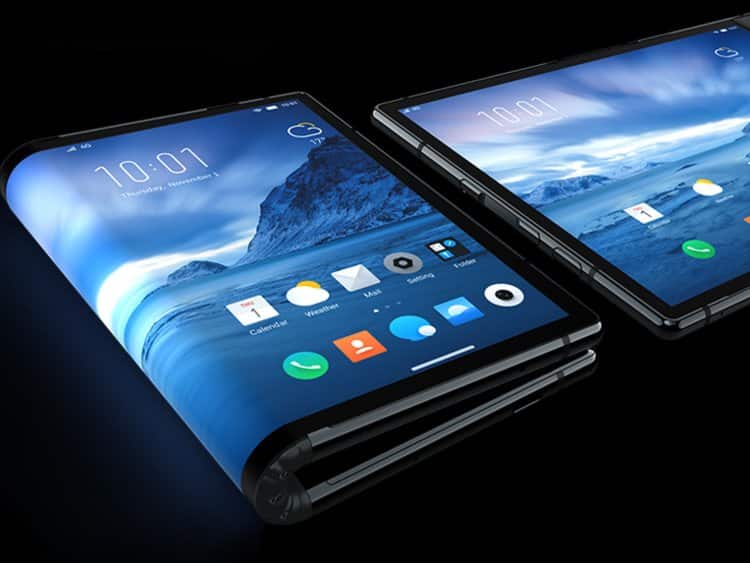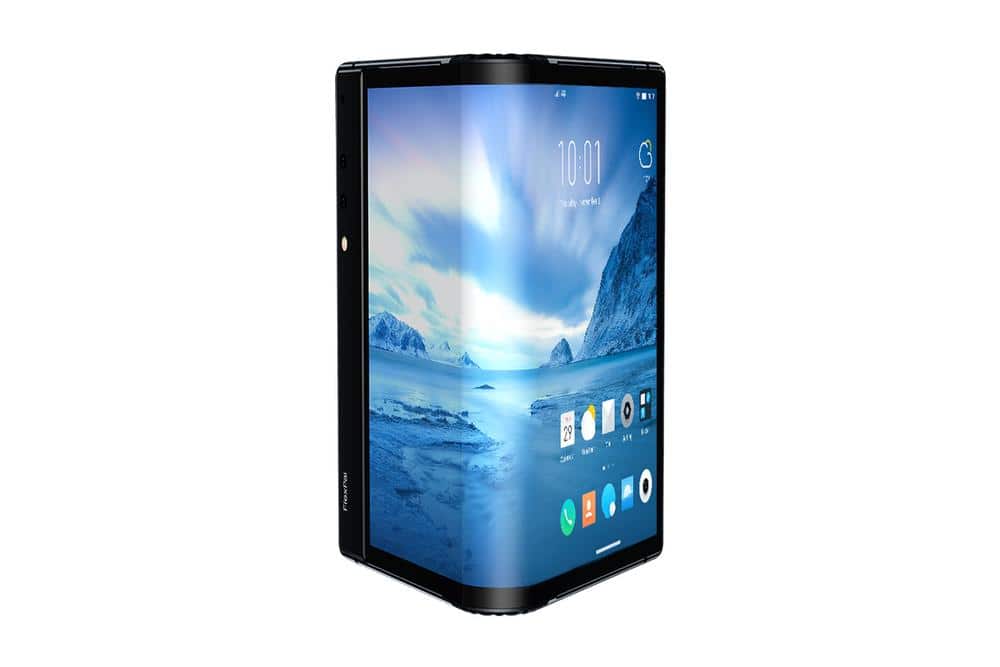 New iPad Proで話題が持ちきりかもしれませんが、
私はこちらの方がインパクトあったなと思いました。
New iPad ProはOSのマルチブートができるように
ならないと多分使えないままでしょう。
欲しいって思える端末にはなっていかないということです。
今後のApple。どうなって行くでしょうね。
http://www.royole.com/flexpai-black-6g-for-dev
https://youtu.be/ZjdGhHLQIH4